Make hand washing fun
Wash your hands, it remains important for healthy hygiene, also for your children. But how do you make sure it's fun and stays fun. Because dirty children's hands touch everything, resulting in sticky banisters, muddy sofa coverings and leaving bacteria and viruses behind. Here are a few suggestions to make hand washing fun.
I want to do it myself
Of course your big boy or tough girl would like to wash their hands themselves and they can (maybe with a little help). In any case, make sure that your child can reach the sink, place a chair or step in front of it if necessary. Then you can divide it into 7 steps.
Show yourself how to turn the LESSEAU Travel soap dispenser and your child can do it too.
Put a little water on both hands and turn off the tap.
Rub well in the hands, also on the back of the hands.
Scrub between your fingers.
Brush your thumbs.
Don't forget the nails.
Rinse the hands and rub them dry.
Sing and wash hands
The above 7 steps go well together while singing songs.
Parents, especially little girls, are probably familiar with Elsa's lyrics from the film Frozen: "Let it go, let it go". While turning the LESSEAU Travel soap dispenser you sing: "Let it snow, let it snow". Let the soap flutter on your child's hands and sing while washing them.
Also the song "The wheels on the bus go round and round, round and round" is a cheerful tool to turn your child's LESSEAU Travel soap dispenser and then wash his hands. With the verse "The wipers on the bus go back and forth" you rub your hands clean with soap and water.
We wish you many pleasant moments while washing hands with your (grand)child. If you feel like making a nice video of this, please send it to us (to info@lesseausoap.com) you will receive a discount code for LESSEAU for even more fun during hand washing.
Fresh greetings from Karin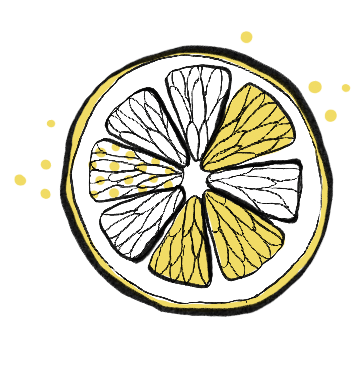 LESSEAU team